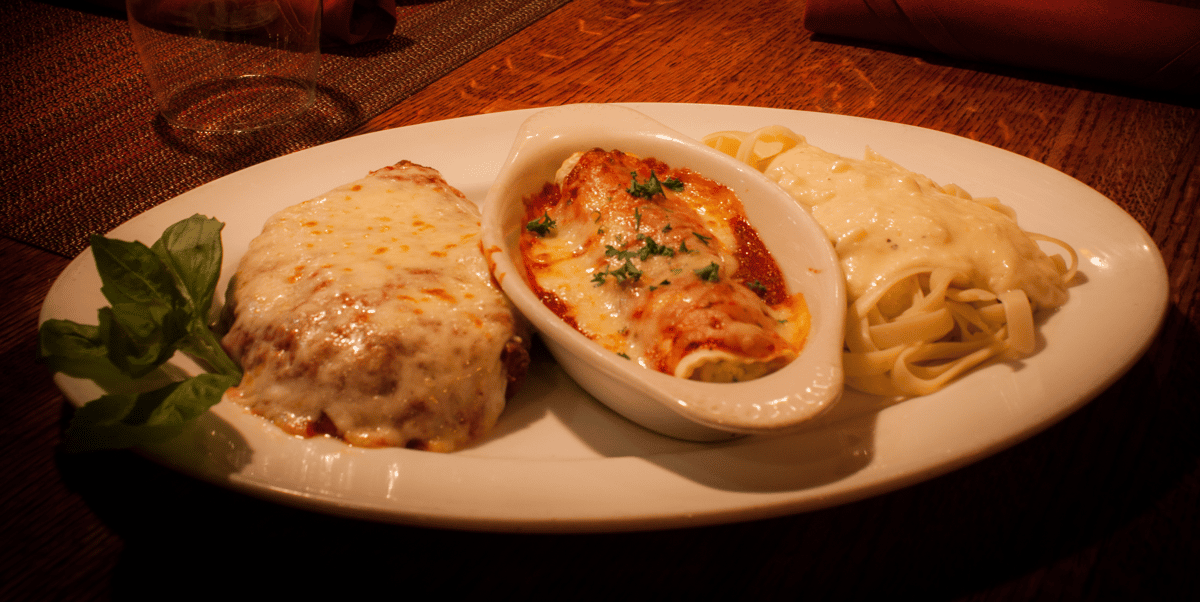 Gift Certificates!!
Become a VIP
Receive updates on special events, new menu items, menu reviews, and more!
Gift Certificates!!
Gift Card
Order Gift Card online mailed right to Your Loved One. Go to WWW.taninosristorante.namer.alohaonlineordering.com
For a limited time buy a $50 gift certificate for Tanino's and get a $25 gold coin as our gift. Just in time for Christmas giving.